Free Delivery
We offer free delivery for prescriptions to our patients in the Brooklyn area. Contact us today for details or to schedule your delivery service.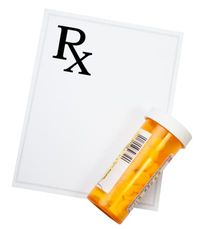 Medication Services
Prescription Refills and Transfers
Home Delivery
Medication Adherence
Medication Therapy Management
Immunizations
Medication Synchronization
Free Blood Pressure Testing
Free Blood Sugar Testing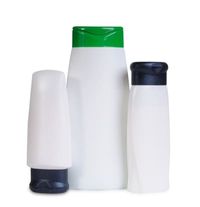 Over The Counter
Pain Medication
Cold and Allergy Medication
Vitamins and Supplements
Oral Health Products
Feminine Hygiene Products
First Aid Items
Cosmetics
School and Office Supplies
Infant Care
Hair Care
Shower and Bath Items
Sunscreen and Bug Spray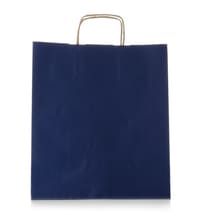 Other Services
UPS Access Point
Passport Photo
DMV Vision Test
Amazon Seller
5¢ for copy service.